You might be startled if your doctor prescribes an antidepressant for persistent pain. Is it because she thinks you're depressed? Can antidepressants help with pain in persons who don't have any indications of depression?
Let's have a look at what the literature says regarding the role of various antidepressant classes in the treatment of chronic pain.
Depression and Chronic Pain: The Connection
People suffering from chronic pain symptoms and conditions such as rheumatoid arthritis, lupus, fibromyalgia, and neuropathic pain are prone to depression. Chronic physical issues are associated with an increased lifetime risk of severe depression. In other words, pain and depression are frequently co-occurring conditions (go hand in hand.)
On the other hand, a considerable number of patients who have been diagnosed with depression also have chronic pain. Depression and chronic pain are linked in both directions.
Having said that, it is not uncommon for people suffer chronic pain to be prescribed antidepressants even if they do not exhibit any indications of depression.
Antidepressants for Chronic Pain in the Absence of Co-Existing Depression
While antidepressants are most commonly used to improve the mood of clinically depressed individuals by changing neurotransmitters in the brain, they can also be used as a primary treatment for chronic pain, anxiety disorders, or sleep difficulties.
When used to treat chronic pain, they are most commonly utilized as adjuvant analgesics. This means that they are administered in conjunction with other pain drugs rather than being used as a standalone pain treatment.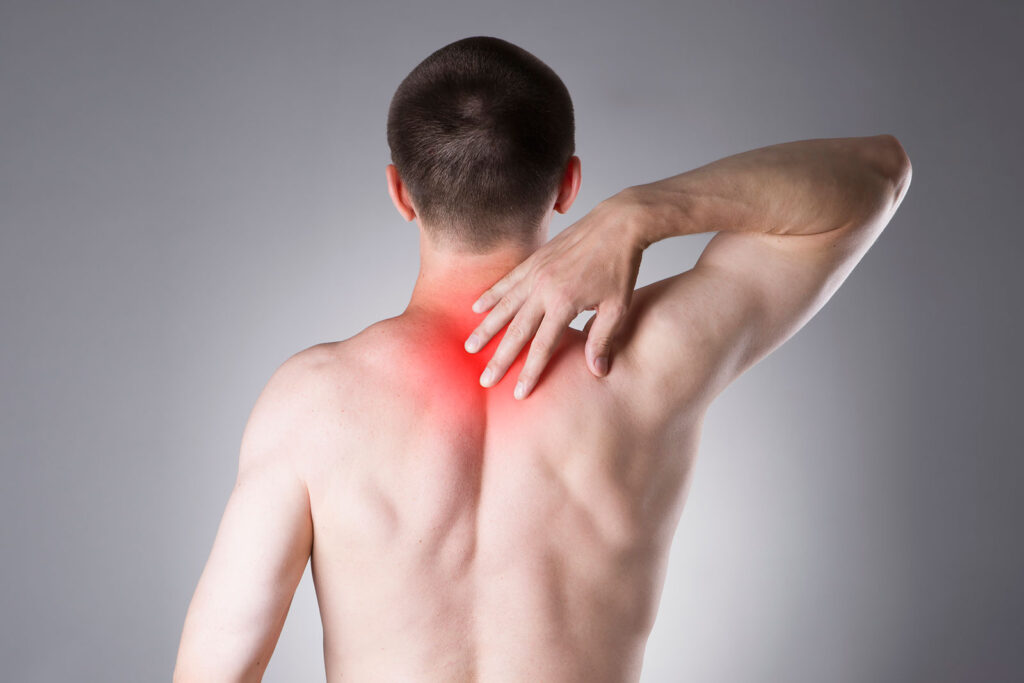 The precise method by which antidepressants function to manage pain is uncertain, but it appears that the processes by which they treat chronic pain are unrelated to the mechanisms by which they reduce depression.
Antidepressants are known to have an influence on the neurotransmitter's serotonin and norepinephrine, particularly along descending spinal pain pathways. Antidepressants can also affect histamine receptors and sodium channels.
Antidepressant Classifications for Chronic Pain
There are various antidepressant classes that have been explored for persons with chronic pain, and the way one antidepressant class works may differ from another. Among the drugs that have been examined are:
Antidepressants tricyclic
Inhibitors of serotonin and norepinephrine reuptake (SNRIs)
Inhibitors of selective serotonin reuptake (SSRIs)
Reuptake inhibitors and receptor blockers in combination
Dopamine and norepinephrine reuptake inhibitors (NDRIs)
Inhibitors of monoamine oxidase (MAO inhibitors)
Antidepressant Clinical Trials for Chronic Pain
Antidepressants, particularly amitriptyline, have been shown in studies to be beneficial in the treatment of chronic pain in adults.
Unfortunately, there is very little information available on the use of antidepressants in children and adolescents for non-cancer-related pain.
Off-Label Use vs. Drugs Approved to Treat Chronic Pain
When discussing the use of antidepressants for chronic pain, it is critical to distinguish between medicines that are approved for this purpose and those that are taken off-label. When the FDA approves a medicine for a certain application, it implies that the FDA analyzed the studies and determined that the drug may be effective and generally safe for that use.
Off-label use, on the other hand, refers to medications that are FDA approved for one ailment (in this case, depression) but may be used for another (for example, chronic pain).
The use of antidepressants comes with some risks. According to the FDA, adults, particularly youngsters, should be monitored for increased depression or suicidal thoughts or behavior during the first few months of treatment or after a change in medication dosage.
People should contact their healthcare provider right away if their depression symptoms worsen or if suicidal thoughts or conduct escalate. It's also critical for people who take antidepressants to understand the risk factors and warning symptoms of suicide.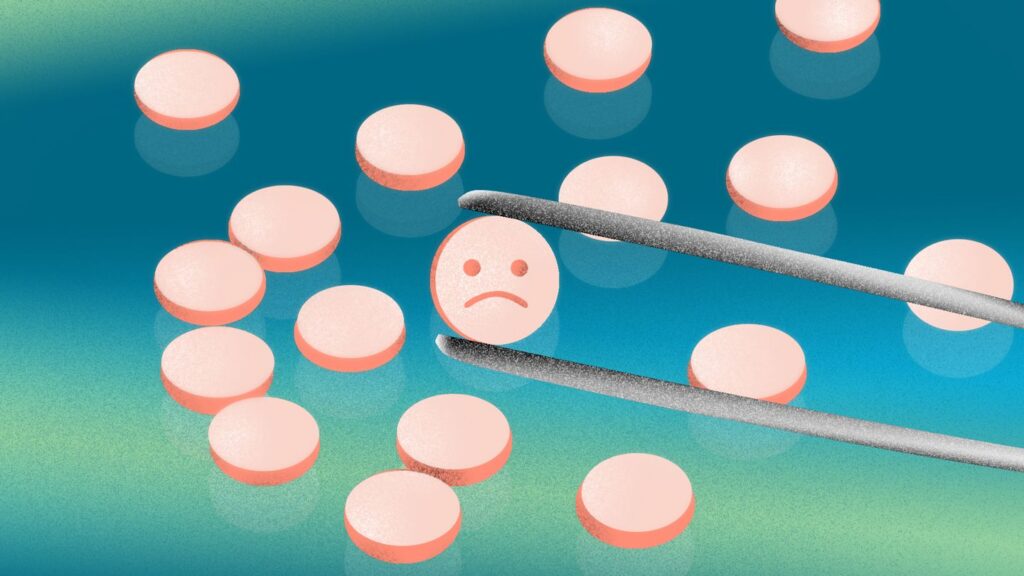 Not the First Choice for Managing Chronic Pain
An antidepressant prescription is not normally the first treatment indicated for persons who have chronic low back or neck pain or hip or knee osteoarthritis.
Physical therapy, exercise, weight loss, nonsteroidal anti-inflammatory medications (NSAIDs), or cortisone injections are typically tried initially. If these don't work, antidepressants like duloxetine or amitriptyline may be a good next step.
When used to treat pain, the initial dose is usually low (often lower than the starting dose for depression). If necessary, it is progressively raised. People should notice a benefit within a few weeks after starting the medicine, and the medication should be continued at the lowest effective dose.
If pain is not effectively controlled, adverse effects arise, or there is a combination with another medication, switching to a different antidepressant may be recommended.
Summary
Antidepressants can benefit patients suffering from chronic pain in a variety of ways. Many persons who have fibromyalgia or other chronic pain problems also have depression. However, some antidepressants may provide relief from persistent pain via several processes.
Tricyclic antidepressants, particularly amitriptyline, have received the most extensive research of any antidepressant class, particularly for the treatment of neuropathic pain.
Coping with chronic pain is challenging and has an impact on all aspects of your life. A combination of drugs (for example, adding an antidepressant) may be most useful, although non-medication therapy and stress management are also crucial.
Finally
For more information on chronic pain management, pain disorders, chronic pain resources, psychogenic pain, effective chronic pain treatment options or other physical therapy, you should book a consultation session with a specialist at Chronic Therapy today, to give you professional advice that will suit your personal experience.
Also, for people with chronic pain who are constantly worried on how to treat chronic pain or get their chronic pain treated, our specialist at Chronic Therapy have made huge success over the year in recommending reliable resources to manage chronic pain from nerve pain or any other developing chronic pain conditions.